Accessibility
Patient Center
"Treasure Valley Hospital represents what care should be about everywhere. From the administrators to your remarkable nurses, my experience couldn't have been better."
–Susan
Find resources and information to help you and your family prepare for your procedure at Treasure Valley Hospital.
Treasure Valley Hospital's full spectrum of services at a glance – from admit to discharge.
Learn more about our Anti-Discrimination Policy , and Language Assistance Services , and Protection From Surprise Billing.
Accessibility Statement for Individuals with Disabilities
We are committed to ensuring that our website is accessible to individuals with disabilities. If you need assistance using our website, or assistance with a document on the website, we can help you. Please contact us.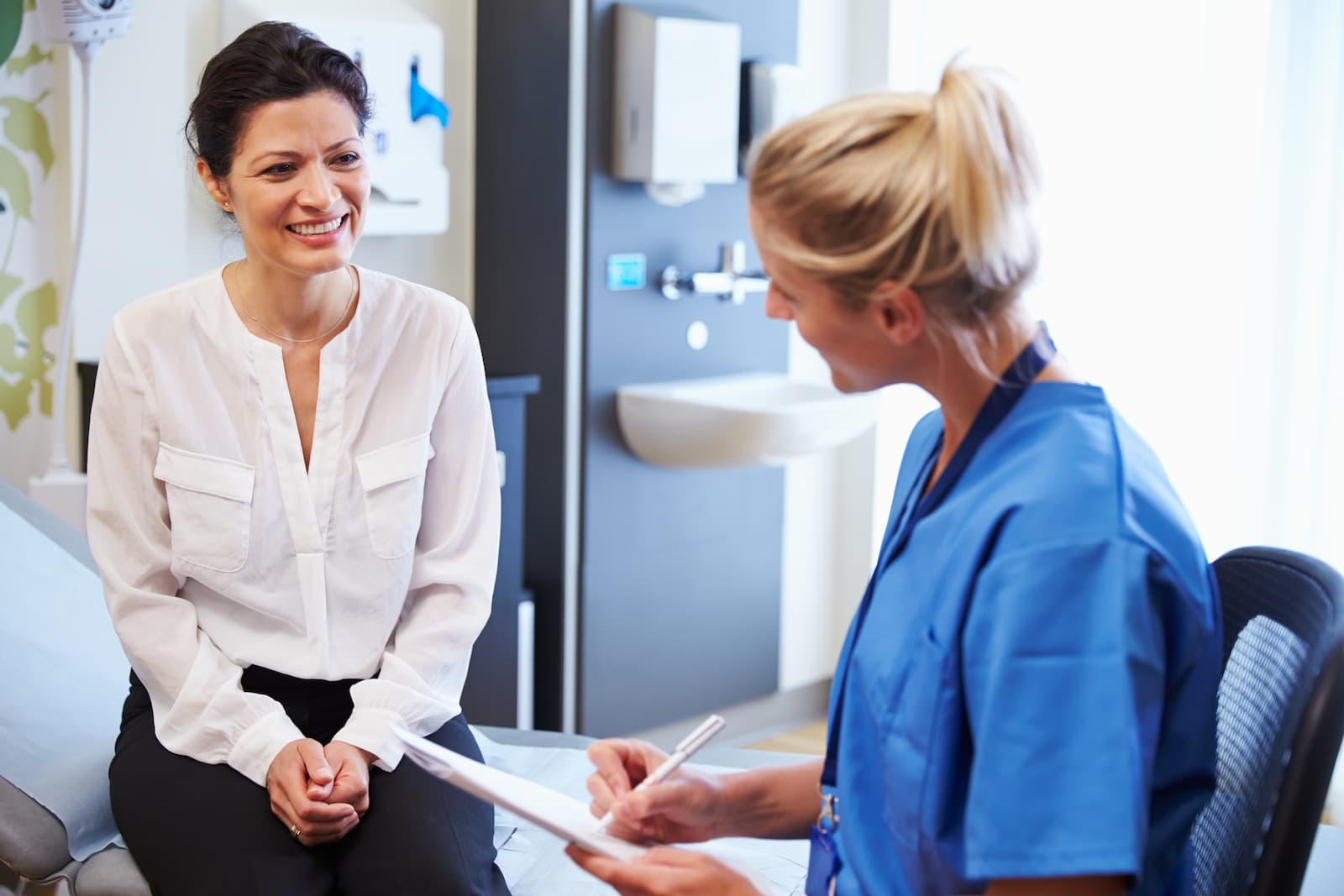 How Much Is Your Surgery?
Cost Estimator
Treasure Valley Hospital is a Boise hospital designed to be efficent and provide high quality health care at the best possible price. We believe our patients deserve to know about how much their procedure will cost. This philosophy allows patients to plan for their health care costs. The TVH Cost Calculator is just another way of caring for patients even before their treatment.
Cost Calculator