ACL Surgery
Anterior Cruciate Ligament (ACL) Surgery
What is Anterior Cruciate Ligament (ACL) Surgery?
ACL Surgery is a procedure performed to replace the ACL (anterior cruciate ligament) in the knee. This is a major band of ligaments within the knee that can become damaged when stretched or torn. The kneecap and other bones at the knee are connected to the femur and tibia and are held together by these ligaments in order to keep your knee well-balanced while doing daily activities like walking, bending, and running. Once there is a strain or tear discovered in the ACL, it is advised not to put pressure on the knee until a treatment can be determined.
In most cases where the ACL is badly torn physical therapy will be a necessary, integral part of the healing process. If the ACL is damaged beyond repair, doctors will suggest replacing it via surgery. ACL injuries can happen in commonly known sports like basketball and American football where a higher endurance in these activities is required for longer periods of time.
Anterior Cruciate Ligament (ACL) Diagnosis
A torn ACL can be the result of quick, sudden movements during exercises that can strain the knees such as jumping or running. The ACL can be strained or torn in ways such as:
Incorrect landing after making a jump
Sudden halt in movement
A direct blow to the knee by an outside force
Making a sudden pivot with your foot while firmly planted on the ground
Cutting (a sudden slow-down and change of direction)
If your knee is buckling while performing daily activities, and if you incurred more than one tear at either the ligament or cartilage of the knee, surgery may be recommended in these cases as well.
What Happens During Treatment?
Prior to surgery you will most likely go through many weeks of physical therapy to ascertain if it is possible to reduce as much swelling as possible. This method encourages the strengthening of the muscles as well as bringing back full range of mobility to your kneecap. Reducing the swelling and stiffness promotes better healing once the surgery is done.
With every surgery there is a risk. ACL reconstruction may potentially come with risks of infection and bleeding at the surgical site. You may never experience how your knee was at full strength and could end up with knee pain accompanied by stiffness. There may not be a solution to relieve these symptoms.
About the Recovery Process
Thankfully, ACL surgery is a procedure that does not require you to be in the hospital for long. You can be back home to your loved ones the same day. It is recommended to prepare for your trip back home and ask someone to drive for you.
There are certain foods and medications you will have to avoid before and after the surgery to allow your body to heal properly. If you also have any medicine you take regularly, please inform your surgeon prior to this procedure so they know how best to help you.
The suggestion of ACL surgery may be a viable option and is highly recommended in such cases where the patient is younger and physically active. If you are an athlete aiming to extend his or her career in their sport, this may be the best option for you.
Why Choose Treasure Valley Hospital for This Surgery?
Because we focus on providing a superior patient experience, Treasure Valley Hospital has become the number one physician-owned hospital in Idaho. We also have the lowest infection rate in the state of Idaho. TVH strives to offer higher quality healthcare at a lower cost. Ask your doctor if they have privileges at Treasure Valley Hospital.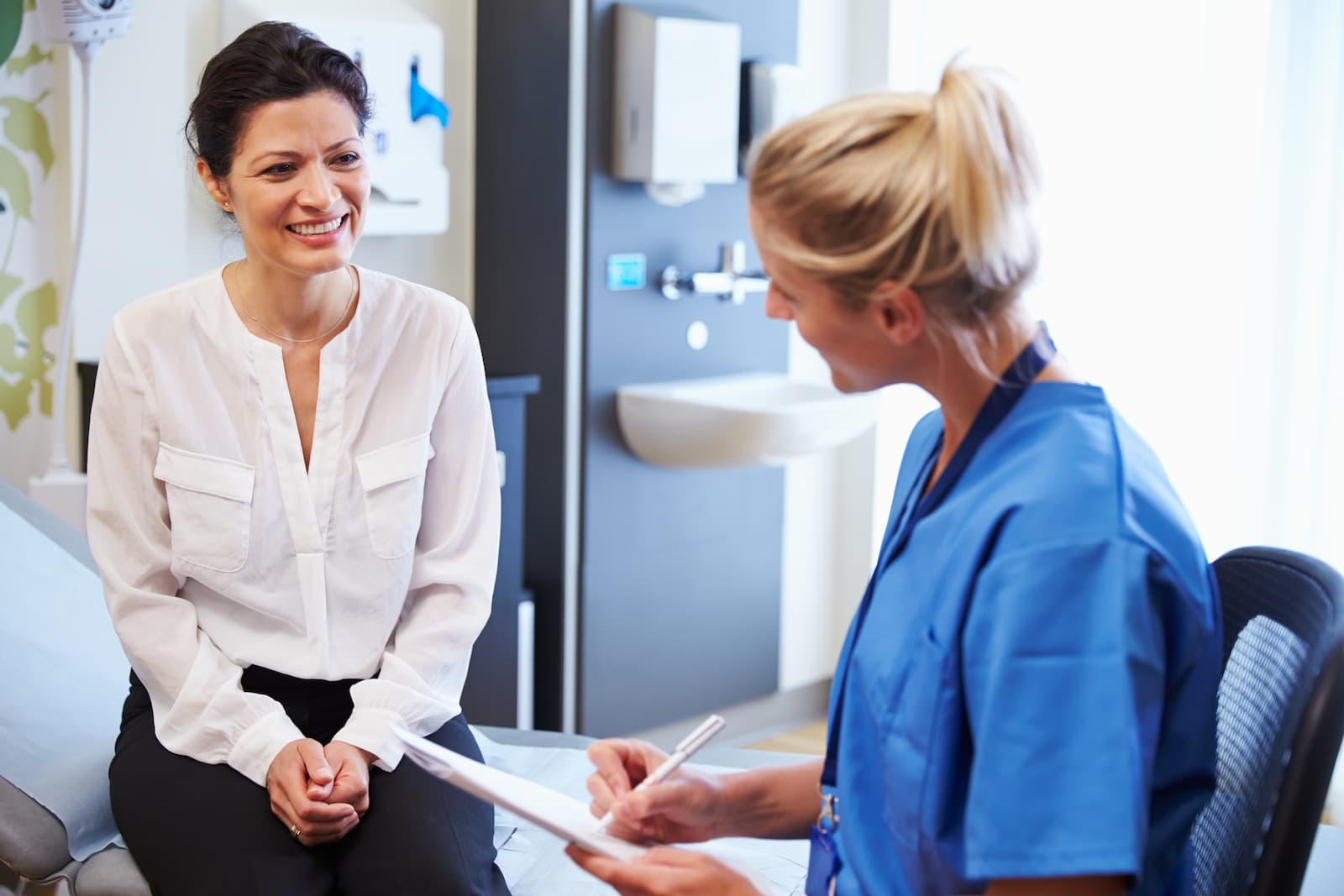 How Much Is Your Surgery?
Cost Estimator
Treasure Valley Hospital is a Boise hospital designed to be efficent and provide high quality health care at the best possible price. We believe our patients deserve to know about how much their procedure will cost. This philosophy allows patients to plan for their health care costs. The TVH Cost Calculator is just another way of caring for patients even before their treatment.
Cost Calculator