Carpal Tunnel Surgery
Carpal tunnel syndrome is a relatively common orthopedic condition due to the many different factors that can bring it about. In most cases, treatments like wrist braces and corticosteroids can help ease the symptoms of carpal tunnel syndrome, but in some cases, surgery is needed. This article will provide you with information you should know before deciding on this surgery and why Treasure Valley Hospital is the right place to receive this surgery.
What is Carpal Tunnel Surgery?
Carpal tunnel surgery is a term for two different surgeries, both of which have the same end goal of cutting the ligaments around your carpal tunnel. This will take pressure off your median nerve and relieve some of your symptoms. When the ligament comes back together, there is more room for the median nerve to pass through, and you will experience fewer symptoms. Here are the two types of carpal tunnel surgery you may receive:
Open Surgery
The original carpal tunnel surgery. This surgery involves a 2-inch incision from your wrist to your palm, which the surgeon then uses to access your ligaments and complete the surgery.
Endoscopic Surgery
The newer of the two surgeries. The surgeon makes a half-inch incision in your wrist, inserting a tiny camera into the opening to guide them while they cut the ligament. The surgeon may have to make a second small incision in your arm. Either way, recovery from endoscopic surgery is often faster than traditional open surgery.
How to Prepare for Carpal Tunnel Surgery
Regardless of which surgery you choose, it would help if you do the following things to prepare.
Tell your doctor about all the medicines you are currently taking, even things like herbs and vitamins. You will likely have to stop taking any medications that make blood clots harder, such as aspirin or ibuprofen.
If you smoke, try to quit before the surgery. Smoking could slow down your recovery.
You may need to get blood tests before the surgery. Your doctor will verify if this applies to you.
You will be unable to eat or drink anything for 6 to 12 hours before the surgery.
What is the Recovery Time Frame?
You will be able to go home the same day you receive carpal tunnel surgery, and you may begin to feel relief immediately, but complete healing can take anywhere from a few weeks to months. Your hand and wrist will be bandaged heavily, and the bandage will remain on for 1-2 weeks.
Why Choose Treasure Valley Hospital?
Treasure Valley Hospital is Idaho's #1 physician-owned hospital and a three-time winner of the Outstanding Patient Experience Award. 92% of our patients have said they would recommend our hospital, far higher than Idaho's 76% hospital average and the national 72% hospital average. This is because our team focuses on providing high-quality, low-cost care to every patient. So if you want top-of-the-line medical service, don't hesitate to contact one of our fantastic physicians from Treasure Valley Hospital. We have plenty of wonderful physicians that handle multiple types of surgeries, and you can find out how to contact them on our Meet Our Doctors page.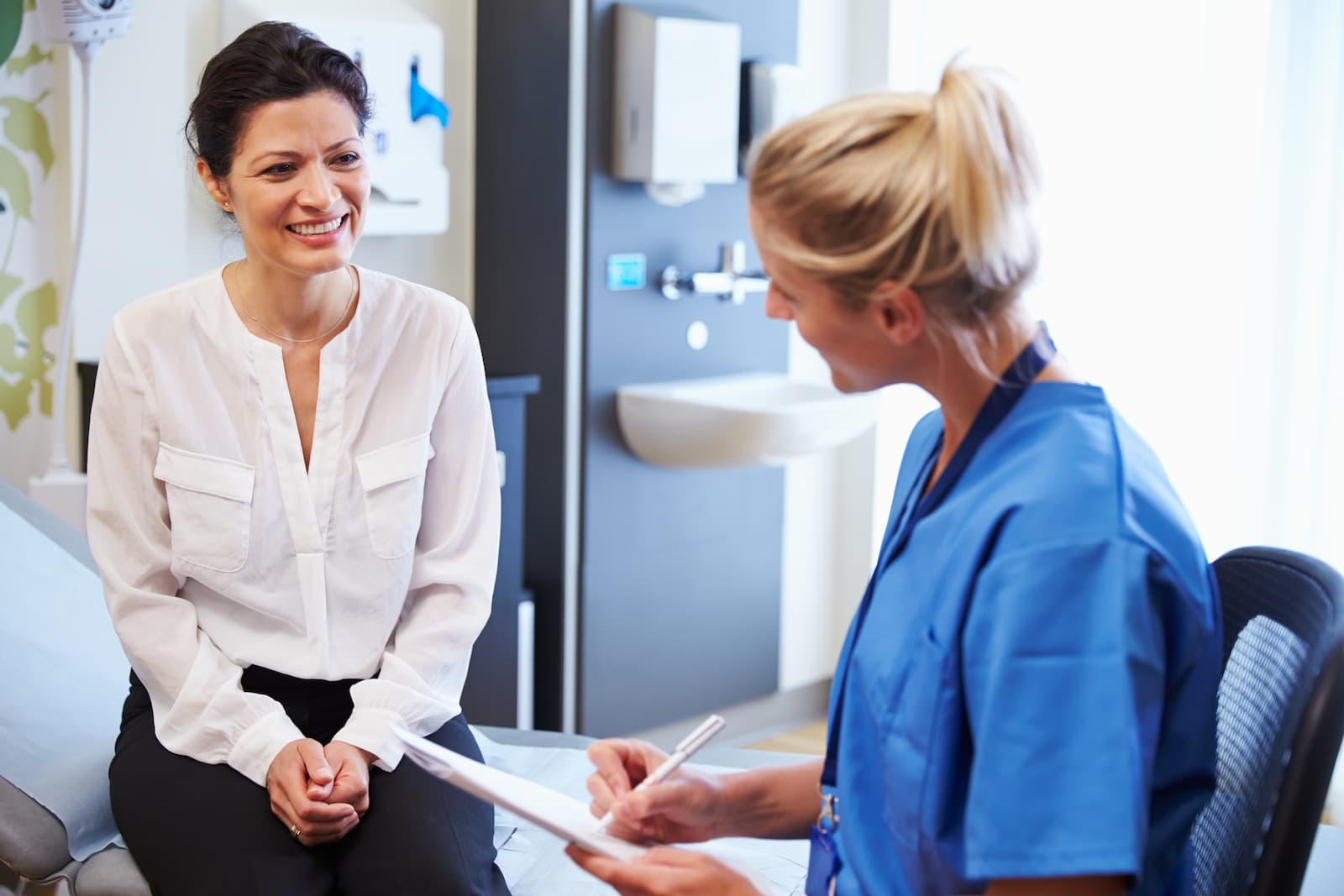 How Much Is Your Surgery?
Cost Estimator
Treasure Valley Hospital is a Boise hospital designed to be efficent and provide high quality health care at the best possible price. We believe our patients deserve to know about how much their procedure will cost. This philosophy allows patients to plan for their health care costs. The TVH Cost Calculator is just another way of caring for patients even before their treatment.
Cost Calculator