Elbow Arthroscopy
What Is Elbow Arthroscopy?
An elbow arthroscopy is a minimally invasive medical procedure that can be either diagnostic or a measure of treatment. The procedure will be performed by an orthopedic surgeon and will require them to make a small incision. They will use this incision site to insert a small fiberoptic camera that will communicate the images to a screen for the surgeon to see the joint and the bones that the elbow is composed of from a number of different angles. Once they have a better image of the joint, they can determine a diagnosis and treatment plan. Since this procedure is minimally invasive, it is performed on an outpatient basis and under local anesthesia.
Elbow Arthroscopy Diagnosis
Arthroscopic procedures are different than most medical procedures in that the surgeon usually doesn't have a definite diagnosis prior to entering the operating room. More often it is the case that the arthroscopy has been recommended to help the physician in making an informed decision. It will likely be ordered if a patient is experiencing pain or loss of motion in their elbow. Additionally, the patient will likely have x-rays and MRI scans before this procedure. Some of the most common diagnoses following an elbow arthroscopy include various forms of arthritis, contracted muscles and tendons, bone spurs, and adhesions.
What Happens During Elbow Arthroscopy Treatment?
The orthopedic surgeon will have to determine the course of treatment during the procedure since the arthroscopy will be part of the diagnostic process. Some conditions can be treated during the arthroscopy if they won't be too lengthy or require additional consent. This is often the case with bone spurs. However, some of the possible diagnoses will require either more extensive surgery or a long-term treatment plan.
Elbow Arthroscopy Recovery Process
The recovery process for an elbow arthroscopy is generally much less painful and much shorter than that of more extensive procedures. Since they are most often performed on an outpatient basis, the patient will usually only be required to stay in recovery at the hospital for a few hours before being discharged home. However, they will not be permitted to drive home on their own. The hospital will provide specific discharge instructions which will include prescription information and a list of exercises to perform to regain motion in the surgical elbow. It will be critical to keep the area iced for the first couple of days. It is likely that the joint will feel stiff the first week out of surgery, but it should feel fairly normal after a few weeks with regular exercise.
Why Choose TVH For Elbow Arthroscopy?
Treasure Valley Hospital should be your choice for your elbow arthroscopy because our experienced physicians specialize in sports medicine, orthopedics, pain management, and other specific areas of care. You can be sure that whichever diagnosis is determined, we have the staff to see you through the surgical process while experiencing as little pain as possible. TVH is Idaho's number one physician-owned hospital. This means that our physicians are personally invested in both our hospital and the patients we care for.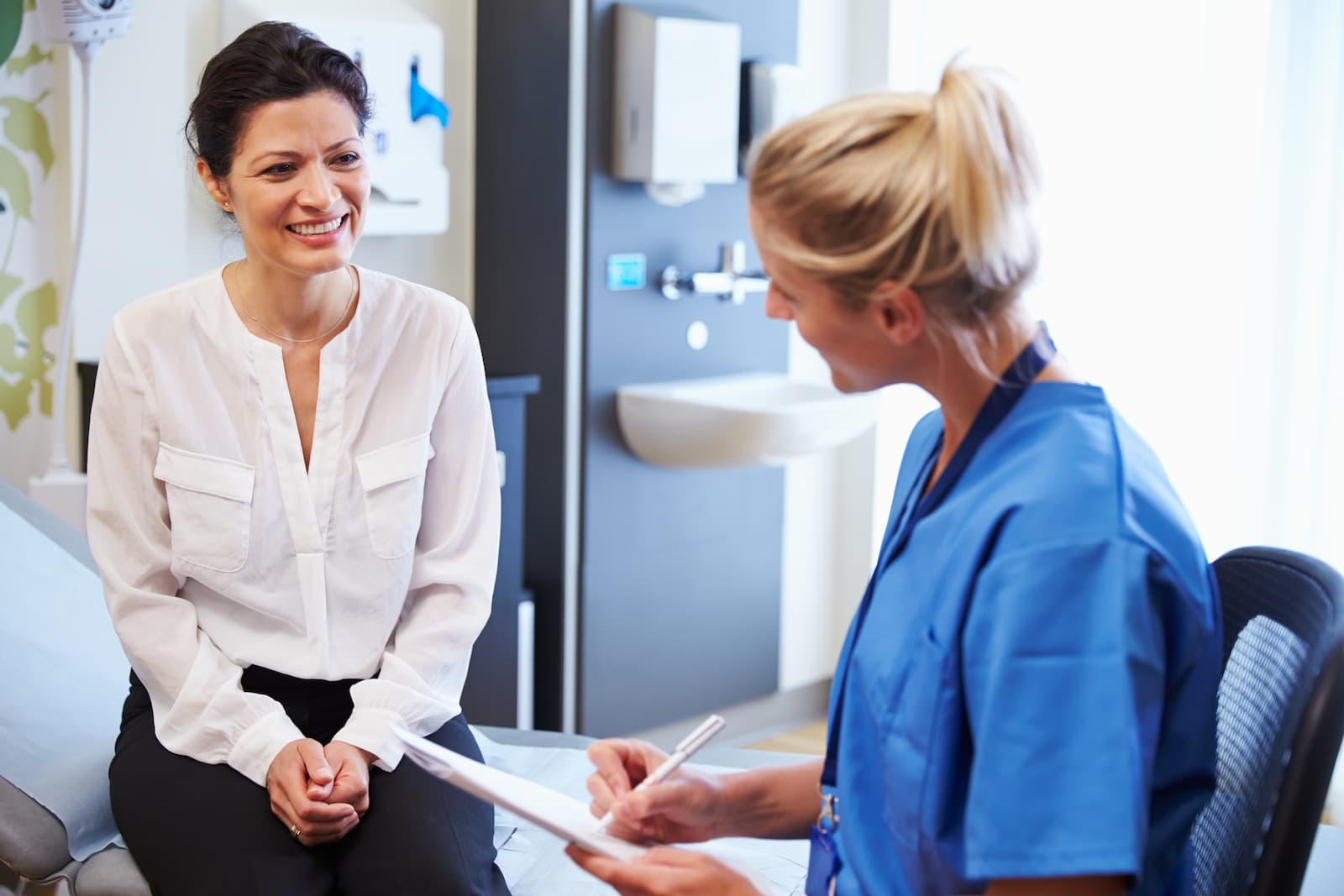 How Much Is Your Surgery?
Cost Estimator
Treasure Valley Hospital is a Boise hospital designed to be efficent and provide high quality health care at the best possible price. We believe our patients deserve to know about how much their procedure will cost. This philosophy allows patients to plan for their health care costs. The TVH Cost Calculator is just another way of caring for patients even before their treatment.
Cost Calculator