Hardware Removal
Hardware Removal
What is Hardware Removal Surgery?
Hardware removals are surgical procedures for taking out devices that hold your broken bones as they heal. Some of these devices include screws, plates, pins or wires. Many reasons may prompt the ankle and foot orthopedic surgeons to remove the hardware. For instance, if the device is painful or contributes to an infection, then it may be recommended for removal.
What is the Recovery Time for Hardware Removal Surgery?
Before scheduling your orthopedic procedure, be sure to ask your surgeon about any restrictions that may be imposed during your recovery period. There are cases where you might get permission to add weight on your limb during recovery. Factors that determine your recovery time may include:
How much swelling and pain you will have after the surgery
The size and location of the hardware that should be removed
Your profession and the physical demands that are required
How Should You Prepare for Hardware Removal Surgery?
Be sure you know the location of the hospital, as well as the date and time of your surgery.
Remember to ask your surgeon if you should stop taking any of your medications before your procedure.
Your surgeon's office staff will tell you what you are allowed to eat or drink the day before surgery.
Make a list of all the medications you are taking and bring it with you when you register at the hospital. Include any allergies you may have to certain medications or metals.
You may be asked to take a urine or blood test prior to the procedure.
Before surgery, your physician will order x-rays of the hardware.
Before the day of surgery, make arrangements for a family member or friend to pick you up from the hospital after you have been discharged.
On the day of the procedure, do not wear jewelry to the hospital.
Do not shave the surgical location before arriving at the hospital.
What Diagnoses Are Treated with Hardware Removal?
Various reasons may make your surgeon recommend hardware removal (link okay). Consequential pain from the hardware is one of the reasons. Other causes are incomplete bone healing, nerve damage because of scarring, or an allergic reaction to an implant.
Why Choose Treasure Valley Hospital?
Treasure Valley Hospital should be your top choice for your hardware removal procedure because our experienced physicians specialize in sports medicine, orthopedics, pain management, and other surgical specialties. You can be sure that whichever diagnosis is determined, we have the staff to see you through the surgical process while experiencing as little pain as possible. Located at 8800 W. Emerald St., Boise, Idaho 83704, Treasure Valley Hospital is Idaho's number one physician-owned hospital. This means that our physicians are personally invested in both our hospital and the patients we care for.
Visit our page Why Patients Choose Treasure Valley Hospital to learn more about the advantages patients can expect at Treasure Valley Hospital.
This information is not intended to replace the advice of your doctor.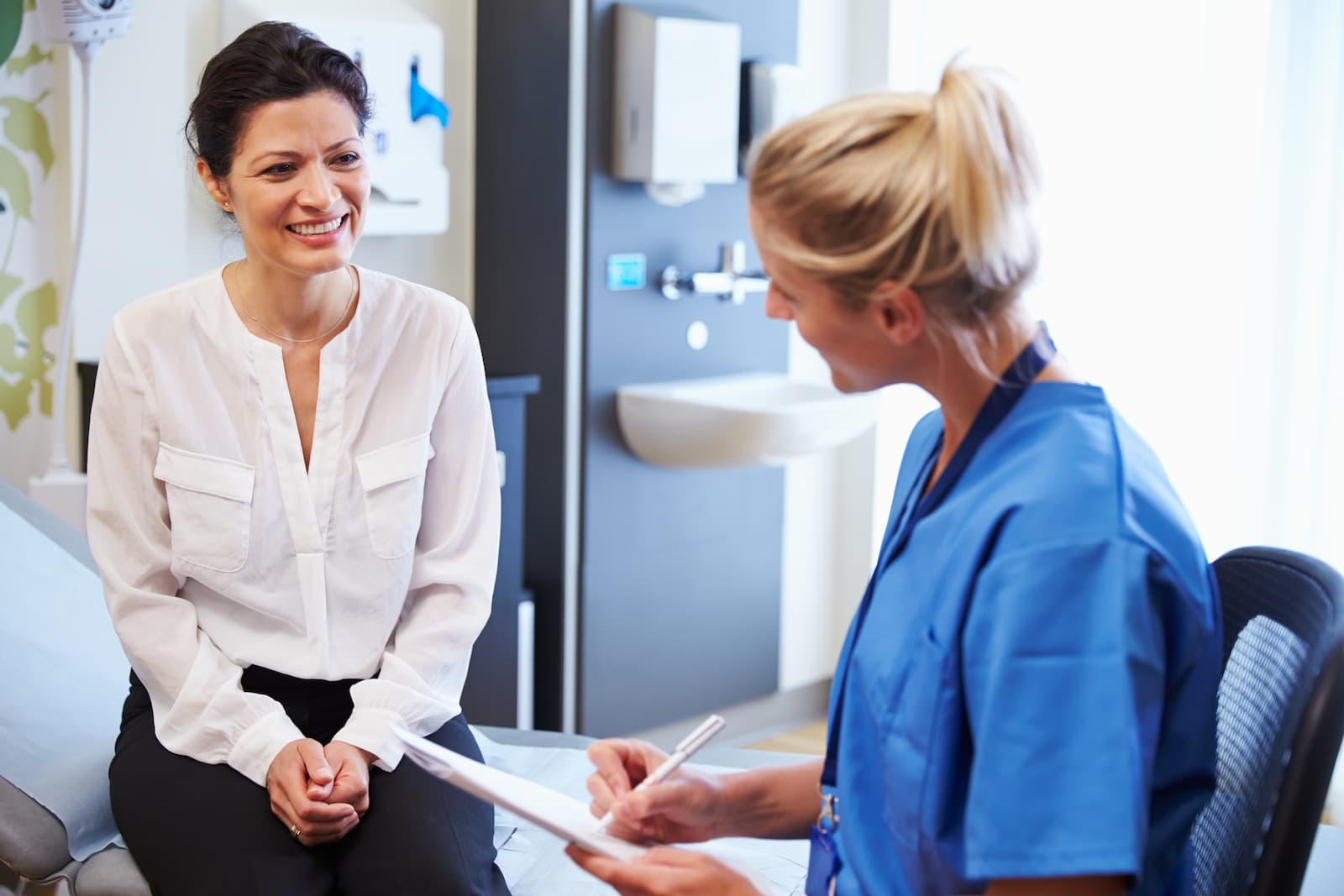 How Much Is Your Surgery?
Cost Estimator
Treasure Valley Hospital is a Boise hospital designed to be efficent and provide high quality health care at the best possible price. We believe our patients deserve to know about how much their procedure will cost. This philosophy allows patients to plan for their health care costs. The TVH Cost Calculator is just another way of caring for patients even before their treatment.
Cost Calculator