Parotidectomy
Parotidectomy
What is a Parotid Gland?
The Parotid is a salivary gland located in the face which produces most of the saliva in your mouth. While it plays an important part in your body, the Parotid Gland can also become an enemy of the body. Like the tonsils, when the Parotid Gland begins to do more harm than help, your doctor may recommend partially or fully removing it, a surgery called Parotidectomy.
Problems That Can Lead to a Parotidectomy Surgery:
Regular/worsening abscesses (pockets of pus)
Mineral buildup (Salivary Calculi)
Excess production of saliva (Sialorrhea)
Severe/Chronic inflammation (Parotitis)
Tumors (benign/malignant)
How to Prepare for a Parotidectomy Surgery?
First, a diagnosis must take place. Several tests are often given before the surgery is scheduled, including:
CT/MRI scans
Testing/diagnosing of any tumors
In the most severe cases, neck dissection (this is only done when some factors concerning the tumors must be better understood before surgery)
Parotidectomy is an inpatient procedure. Both the surgery and part of the recovery will take place in the hospital, so make sure family and friends are aware and bring anything you might want to use for a couple of days after the procedure.
About Parotidectomy Surgery
There are three basic levels at which this surgery is done, from least to most invasive.
Superficial ParotidectomyAs the name suggests, this surgery will be fairly close to the surface and require less recovery time. There is minimal interaction with the facial nerves because the problems do not lie as deep as the others.Total ParotidectomyRemoval of both the superficial and deeper parts of the Parotid Gland. This surgery is more invasive, and the surgeon must navigate around the facial nerves.Radical ParotidectomyFinally, the most aggressive tumors will be removed, along with facial nerves that have been damaged.
Recovery From Parotidectomy Surgery
Depending on the problems you are experiencing, or the extent of the tumor growth in your facial tissue, you may need more recovery time. Your length of stay at Treasure Valley Hospital will range from one to three days. Sutures will be removed within the first week, and post-op appointments will be scheduled every two to four weeks to check on the status of recovery and look for new tumor growth. Full recovery of facial function should appear within a year.
Why Choose Treasure Valley Hospital for Parotidectomy Surgery?
Treasure Valley Hospital is Idaho's #1 physician-owned hospital. We have some of the top ENT Surgeons in Idaho who are experienced and well versed in the latest medical/surgical techniques. Our surgical and clinical staff specialize in caring for orthopedic, ENT, and neurosurgical patients. Our goal is to provide high-quality, low-cost personalized care to each and every one of our patients. Learn more about why patients choose Treasure Valley Hospital or about our Core Values.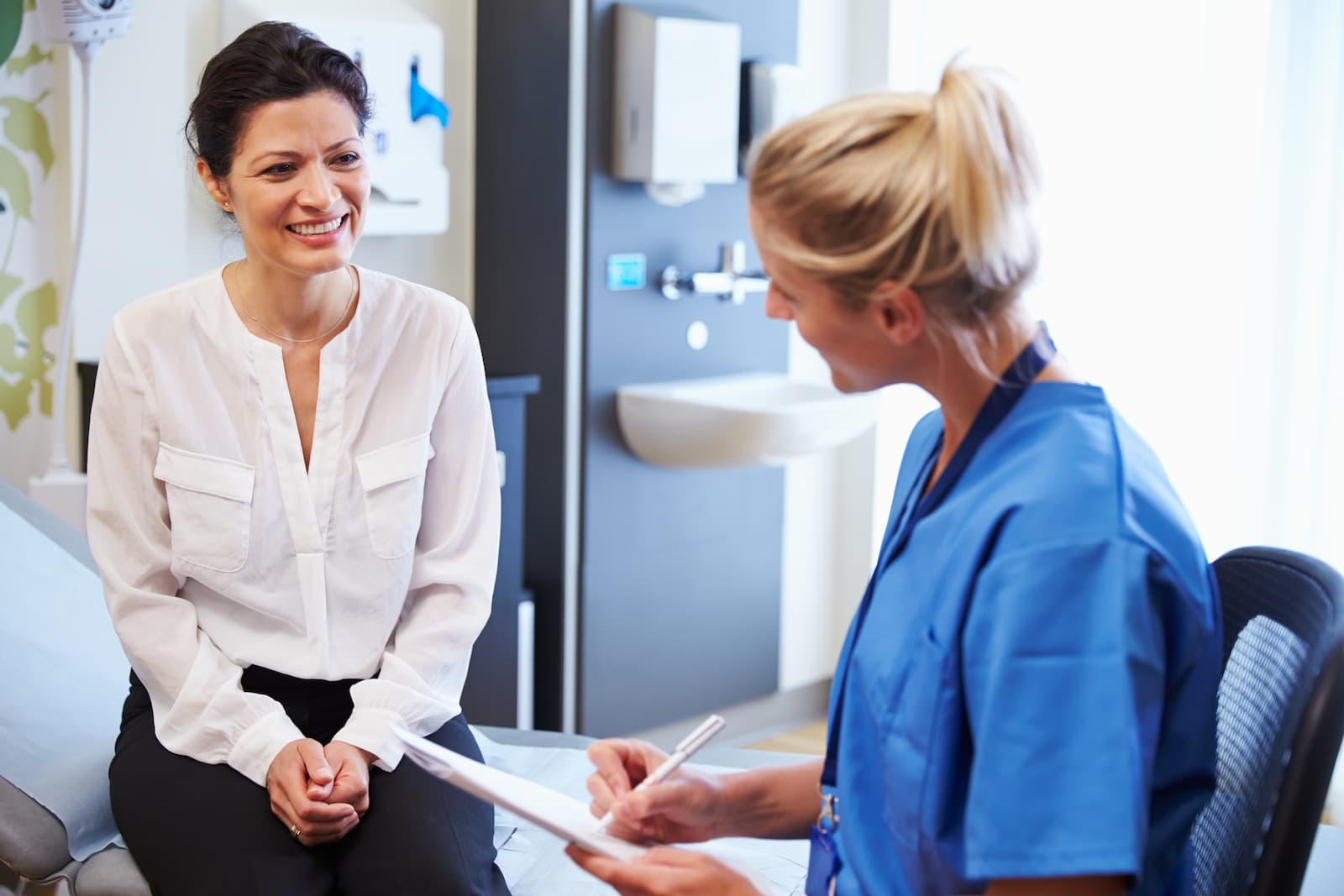 How Much Is Your Surgery?
Cost Estimator
Treasure Valley Hospital is a Boise hospital designed to be efficent and provide high quality health care at the best possible price. We believe our patients deserve to know about how much their procedure will cost. This philosophy allows patients to plan for their health care costs. The TVH Cost Calculator is just another way of caring for patients even before their treatment.
Cost Calculator