PCL Surgery
PCL Surgery
What is PCL Surgery?
The Posterior Cruciate Ligament (PCL), one of four important ligaments in the knee, connects the femur and the tibia. PCL surgery is intended to stabilize the knee joint after injury. Joint stabilization can be instrumental in helping patients return to normal activities after ligament damage. PCL surgery is performed under general anesthesia to ensure the muscles around the joint are relaxed. The operation takes 45 minutes to 2 hours, depending on the severity of the injury. The most common side effects of PCL surgery are temporary discomfort and superficial bruising.
The Diagnosis
Often accompanied by bone bruises or cartilage injuries, PCL injuries are harder to detect than other knee ligament damage. There are several different levels of PCL injury:
Grade IThe PCL has sustained minor damage, but the knee joint remains stable.Grade IIThere is partial tearing of the PCL.Grade IIIThere is a full tear of the PCL. The ligament is completely divided in two, rendering the knee joint very unstable.
The PCL is typically injured by forceful, direct impact to the bent knee. This type of impact can occur during a car crash or in sports. Football, soccer, baseball, or skiing are the sports that most commonly lead to PCL injuries. Patients with PCL injuries usually experience knee pain and swelling soon after the injury occurs. There may also be stiffness and instability in the knee joint. Walking may be difficult or uncomfortable due to the feeling that the knee is going to "give out." Diagnosing a PCL tear involves assessing the patient's symptoms and medical history, as well as an examination of the knee. X-rays and MRI scans may be administered to get a better idea of the damage.
The Treatment
Low-grade PCL injuries may be treatable through a combination of rest, restricted motion, and over-the-counter pain relievers. Patients are more likely to need surgery if they've experienced PCL injuries in which pieces of bone have torn loose or multiple ligaments have been affected. Surgery for an injured PCL involves tissue replacement rather than repairing or stitching the torn ligament.
About the Recovery Process
Overexertion after surgery can increase pain and swelling. It's important to follow the rehabilitation instructions given by your doctors. Post-operative treatment requires physical therapy to improve range of motion and strengthen the knee joint. A knee brace will likely be used for 5-8 weeks to promote healing and protect the ligament. If satisfactory progress is maintained, you may be able to return to full use of the knee in 6-12 months.
Why Choose Treasure Valley Hospital for This Surgery?
When you choose to have your PCL surgery at Treasure Valley Hospital, you can rest assured knowing you're in the hands of our tremendously capable and caring staff. Treasure Valley Hospital, Idaho's number one physician-owned hospital, has the lowest infection rate in the state and consistently high patient satisfaction numbers. We are committed to outstanding patient care and continuous improvement. You will begin and end your treatment in an anxiety-free atmosphere, surrounded by a team of dedicated surgical professionals.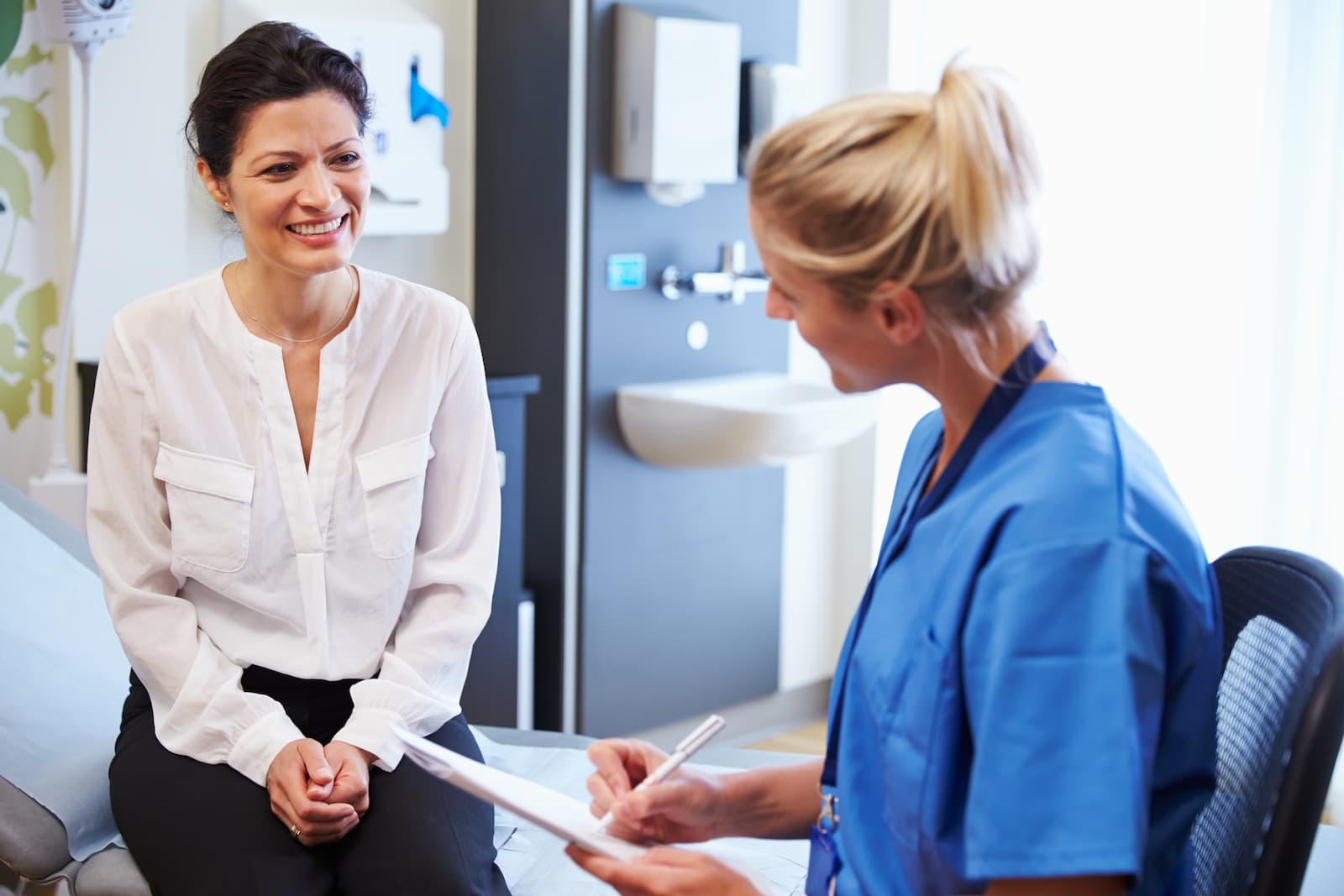 How Much Is Your Surgery?
Cost Estimator
Treasure Valley Hospital is a Boise hospital designed to be efficent and provide high quality health care at the best possible price. We believe our patients deserve to know about how much their procedure will cost. This philosophy allows patients to plan for their health care costs. The TVH Cost Calculator is just another way of caring for patients even before their treatment.
Cost Calculator