Surgery Preparation
Surgery Preparation at Treasure Valley Hospital
Important tips to consider when preparing for surgery:
1. Follow Pre-Surgery Prep Instructions.
Most surgeries will have pre-surgery prep instructions. Make sure you follow those directions very carefully, as they will make your operation and post-op experience better.
2. Don't Put it Off.
Delaying surgery that you and your doctor have agreed that you're ready for may allow your condition to worsen. To avoid further complications, get your surgery done as soon as possible.
3. Be aware of surgery specifics and possible complications.
While you can only hope for the best, you must be aware of possible complications. Ask your doctor about potential complications prior to the day of surgery. If you know symptoms of a complication, you can recognize it early and prevent the problem from escaping your control.
4. Plan for recovery time.
Some surgeries will require you to stay in-house for a day or two to monitor your safety. Expect recovery times and safety delays after surgery. Even if your surgery went exactly as planned, your stay may be extended to make sure you can walk and get around on your own.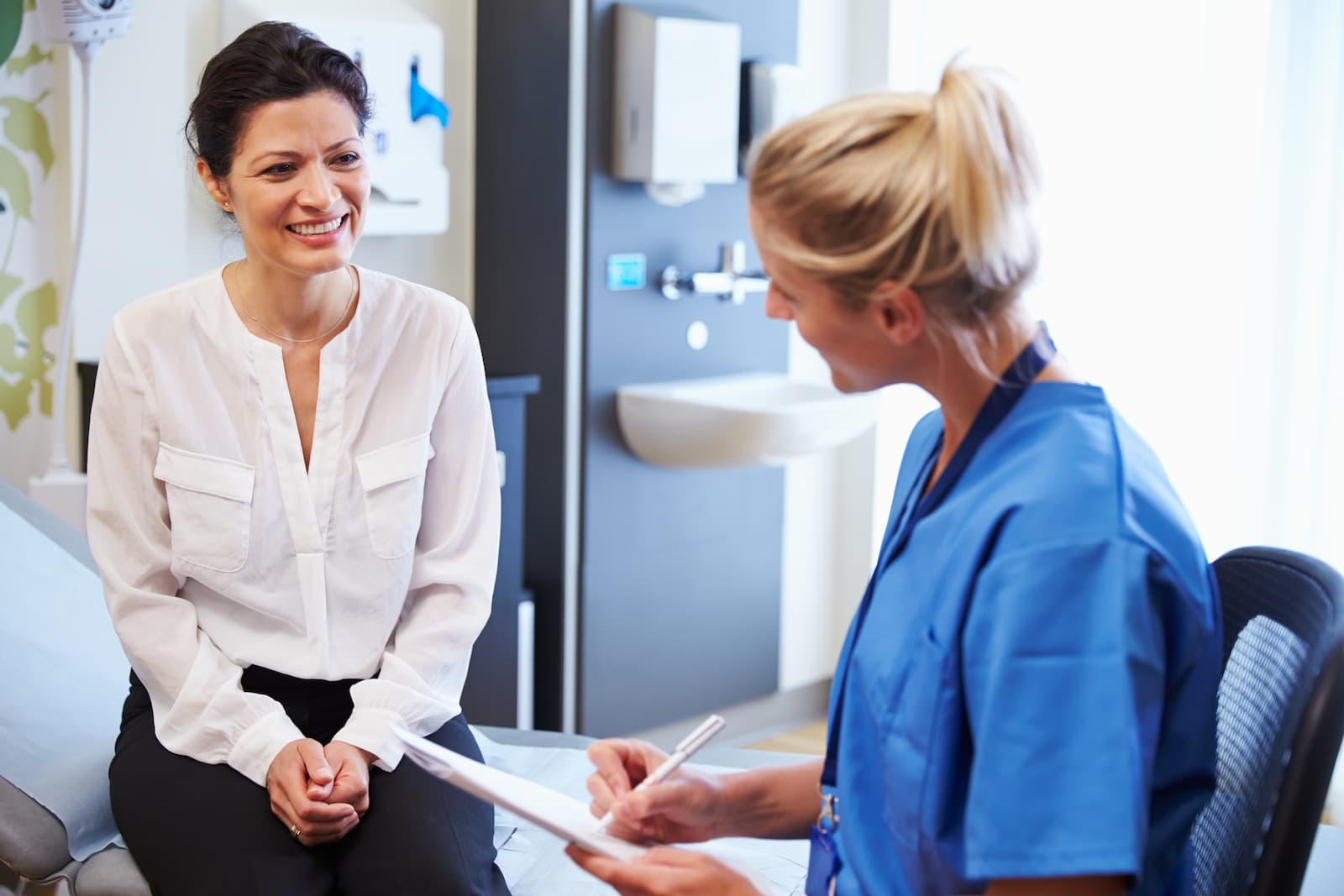 How Much Is Your Surgery?
Cost Estimator
Treasure Valley Hospital is a Boise hospital designed to be efficent and provide high quality health care at the best possible price. We believe our patients deserve to know about how much their procedure will cost. This philosophy allows patients to plan for their health care costs. The TVH Cost Calculator is just another way of caring for patients even before their treatment.
Cost Calculator