Septoplasty
Septoplasty
What is a Septoplasty Procedure?
Septoplasty, often known as septal reconstruction or submucous septal reconstruction, is a procedure designed to straighten a deviated nasal septum. The septum is the bone and cartilage that divides the space between your nostrils.
Depending on the complexity of the condition you are trying to treat, your procedure may take anywhere from 30 to 90 minutes to complete. This procedure is completely comfortable, performed under local or general anesthesia.
What is the Recovery Time for Septoplasty Surgery?
Everybody recovers at a different rate from Septoplasty. While the incision site will heal quickly, it can take three to six months for your nasal tissues to settle completely. Overall, it can take up to a year for your cartilage and surrounding nostril tissues to settle fully into their new shape. You can expect your recovery timeline to look like this:
1 to 2 days post-op: packing removed
1-week post-op: return to work
6 weeks post-op: vigorous exercise may be resumed
How Do You Prepare for a Septoplasty Surgery?
To prepare for this type of procedure, generally, you should stop taking anything that can thin your blood in the two weeks leading up to your septum surgery, but always follow your surgeon's instructions. Examples of pharmaceuticals and nutritional supplements that can thin your blood include vitamin E and K supplements, garlic supplements, NSAIDs, and MAOIs. Here are some other steps you should take to prepare for this procedure:
Make your surgeon aware of any allergies you may have
Stop use of nicotine
Let us know if you have a history of excessive bleeding
Stop eating and drinking at midnight just before your procedure or as directed by your pre-admission testing nurse
Arrange for a ride to and from Treasure Valley Hospital
What Diagnoses Are Treated with Septoplasty Surgery?
When your septum is deviated, one nostril is larger than the other. This can cause difficulty breathing, especially when you are lying on your back. In some cases, it can even lead to dangerous medical conditions, such as obstructive sleep apnea. Diagnoses treated with septoplasty include those resulting from a deviated septum.
Schedule a Septoplasty Surgery Consultation with Your ENT
Were you born with a deviated septum? Did you have an accident that caused your septum to shift to one side of your nose? If you experience difficulty breathing, regular nosebleeds, or chronic facial pain, you may benefit from septoplasty/septal reconstruction. To determine if you are a good candidate for this procedure, please contact your ENT. To find out if your ENT doctor has privileges with Treasure Valley Hospital, check the ENT Surgery page of our website to learn who our practicing ENT physicians are.
Why Choose Treasure Valley Hospital for Septoplasty Surgery?
Treasure Valley Hospital is Idaho's #1 physician-owned hospital. We have some of the top surgeons in Idaho who are experienced and well versed in the latest medical/surgical techniques. Our surgical and clinical staff specialize in caring for orthopedic, ENT, and neurosurgical patients. Our goal is to provide high-quality, low-cost personalized care to each and every one of our patients. Learn more about our Core Values by visiting the About Us page.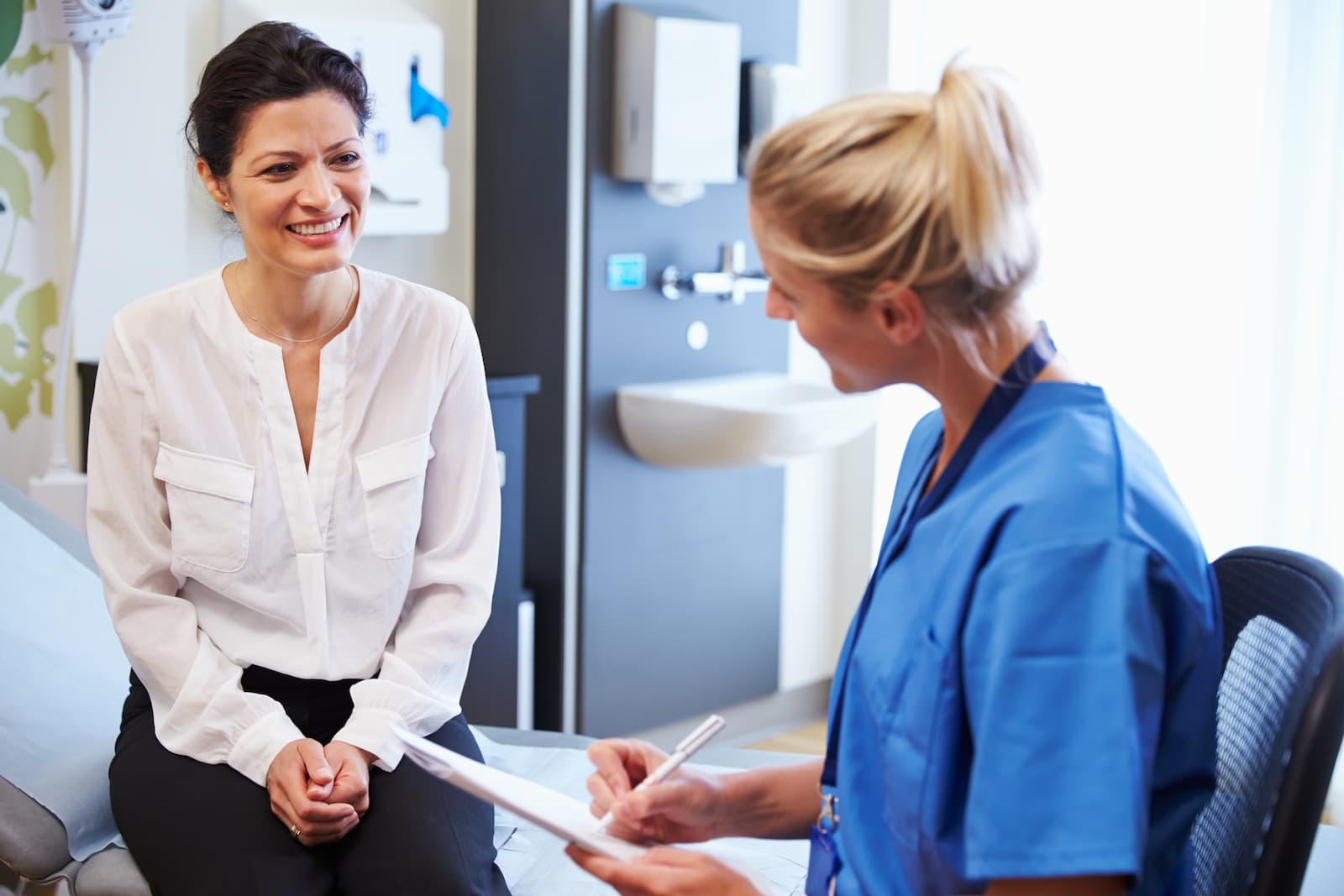 How Much Is Your Surgery?
Cost Estimator
Treasure Valley Hospital is a Boise hospital designed to be efficent and provide high quality health care at the best possible price. We believe our patients deserve to know about how much their procedure will cost. This philosophy allows patients to plan for their health care costs. The TVH Cost Calculator is just another way of caring for patients even before their treatment.
Cost Calculator