Sinus Surgery
Sinus Surgery
What is sinus surgery?
There are many reasons for needing sinus surgery such as recurring sinus infections, obstruction of the airway, chronic sinusitis, sinus tumors or polyps, and structural abnormalities of the nose or sinuses. Your ENT doctor may perform this surgery using an endoscope to see inside the sinuses through the nose, or, in more complicated cases, he/she may make an incision to open up the sinuses in order to perform the procedure. There is also a type of sinus surgery that inserts and inflates a small balloon to open up the sinus cavity.
What is the recovery time for sinus surgery?
Most patients are able to go home the same day of their surgery, and recovery usually takes 5 – 10 days depending on the type of sinus surgery you have. It is important to irrigate your nasal passages following surgery using a saline spray prescribed by your surgeon. Your doctor will tell you how long to wait before resuming normal activities, but immediately after surgery it is important to avoid activities that raise your blood pressure.
How do I prepare for this type of surgery?
Your doctor or pre-admission nurse may tell you to stop taking certain medications, vitamins and dietary supplements prior to your surgery. It is important to follow their instructions.
Do not eat anything after midnight the day before surgery.
Shower or bathe the morning of your surgery according to directions given at your pre-admission appointment.
Do not shave the surgical area prior to arriving at the hospital for your procedure.
Wear comfortable, loose-fitting clothing and slip-on shoes.
Do not wear makeup, perfume/aftershave, lotion, or deodorant.
Do not wear jewelry.
Leave all valuables at home.
Bring a list of the medications you currently take.
If you wear contact lenses, bring an appropriate storage container for them and a pair of glasses to use pre- and post-surgery.
Bring these supplies if they apply to you: insulin, rescue inhaler, CPAP, or dental device.
Arrange ahead of time for a family member or friend to drive you home from the hospital after surgery.
This information is not intended to replace the advice of your doctor.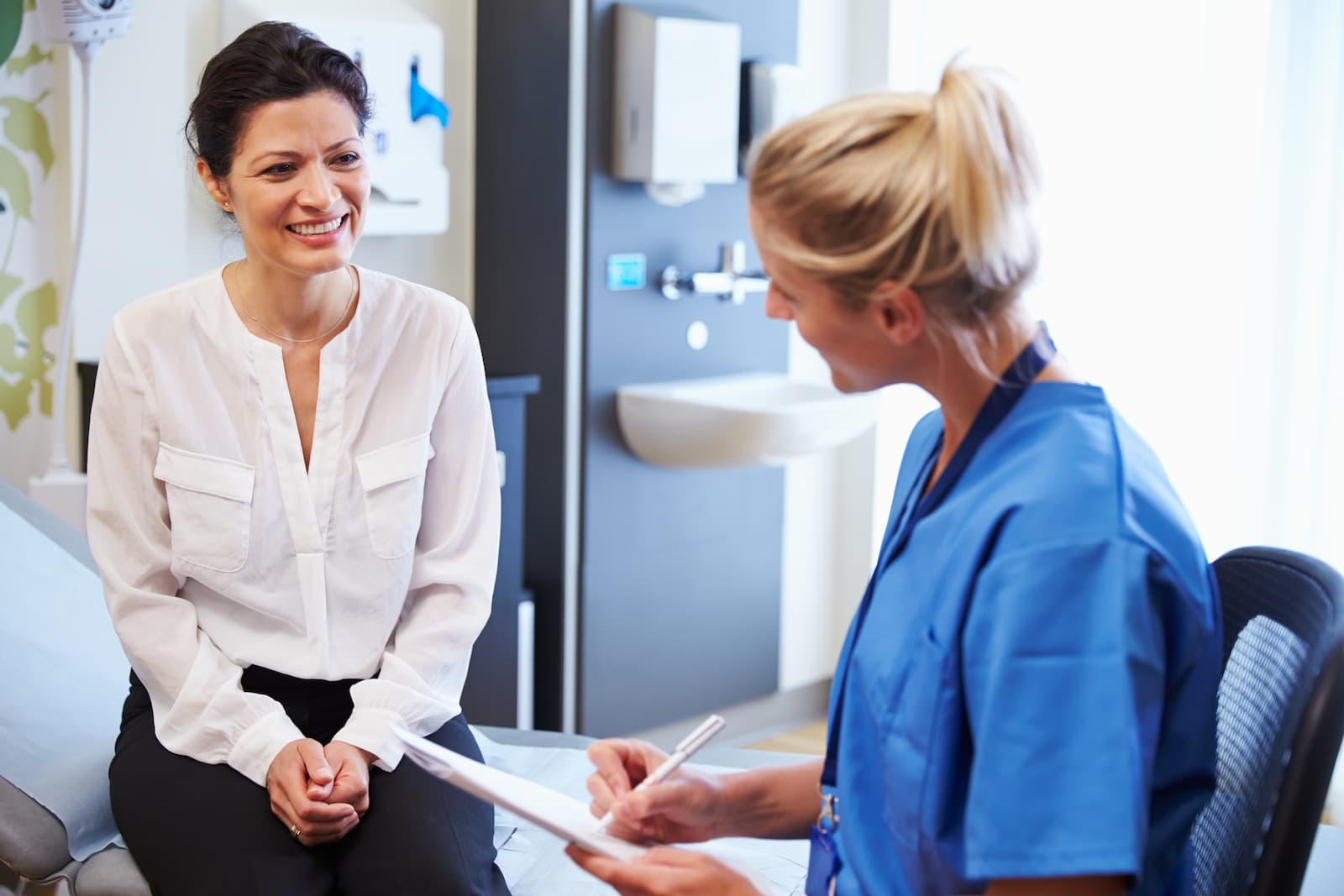 How Much Is Your Surgery?
Cost Estimator
Treasure Valley Hospital is a Boise hospital designed to be efficent and provide high quality health care at the best possible price. We believe our patients deserve to know about how much their procedure will cost. This philosophy allows patients to plan for their health care costs. The TVH Cost Calculator is just another way of caring for patients even before their treatment.
Cost Calculator