Spinal Cord Stimulator
Spinal Cord Stimulator
What is a Spinal Cord Stimulator?
A spinal cord stimulator is a small device that is used for pain management in those that have chronic pain in their back, arms and legs. The device is placed under the skin where it sends electric pulses to the area of distress. It helps in relieving pain by stopping the pain signal from reaching the brain. This is not a cure for chronic pain, it is just used to mask the pain. This procedure is beneficial for reducing the use of opioid medications and managing chronic pain better.
What Diagnosis Benefits from a Spinal Cord Stimulator?
If you suffer from chronic pain in your back, arms or legs and want to reduce your use of pain medication, then a spinal cord stimulator placement might be right for you. When successful, this device can reduce up to 50-70% of pain, although it's not always that successful. Even so, a slight reduction in pain could significantly help an individual perform daily tasks more easily. Although the spinal cord stimulator placement is not always successful, it might still be worth looking into if you suffer from chronic pain.
The Treatment
The following non-operative treatments may be initiated and discussed by the surgeon before deciding on the surgery option:
Before a permanent spinal cord stimulator is put in, a trial run is done to ensure the treatment's success. For the trial run, the bone covering the spinal cord is removed to allow the surgeon to put the device into place. This can be done while the patient is awake or asleep. If the patient is awake, they can communicate with the surgeon and let them know when they have experienced pain relief. The surgeon can keep repositioning the device until the patient feels comfort. When this procedure is done, the patient will go home for several days, and if the pain has decreased, then a more permanent device is put in. During this procedure, general anesthesia is given. If unsuccessful in the long run, it can be removed without damage to the spine or nerves.
About the Recovery Process
During the first several weeks of recovery the patient should avoid bending, twisting, and lifting heavy objects. Bed rest is not necessary, but strenuous activities should be avoided. Also, lifting an object heavier than a half-gallon of milk, sitting more than 45 minutes, driving, and running should be avoided. The doctor will provide work restrictions but decrease restrictions over time based on recovery progress. The incision should also be kept dry and clean at all times. A plastic bag should be used to keep the incision dry during bathing. Some activities that are allowed during recovery include walking up to a mile a day, using stairs, and sexual activity. Recovery time is estimated at 6-8 weeks.
Why Choose Treasure Valley Hospital for this surgery?
Interested in seeing if a spinal cord stimulator placement is right for you? Make an appointment with one of our neurosurgeons by calling Neuroscience Associates at 208-327-5600. Treasure Valley Hospital is a physician-owned hospital located in Boise, Idaho with more than 150 employees dedicated to making your stay with us a comfortable one. We provide high-quality patient care with low nurse-to-patient ratios. By focusing on certain types of surgery, such as orthopedic, neuro, and ENT, we are able to keep our overhead low and pass that savings on to our patients.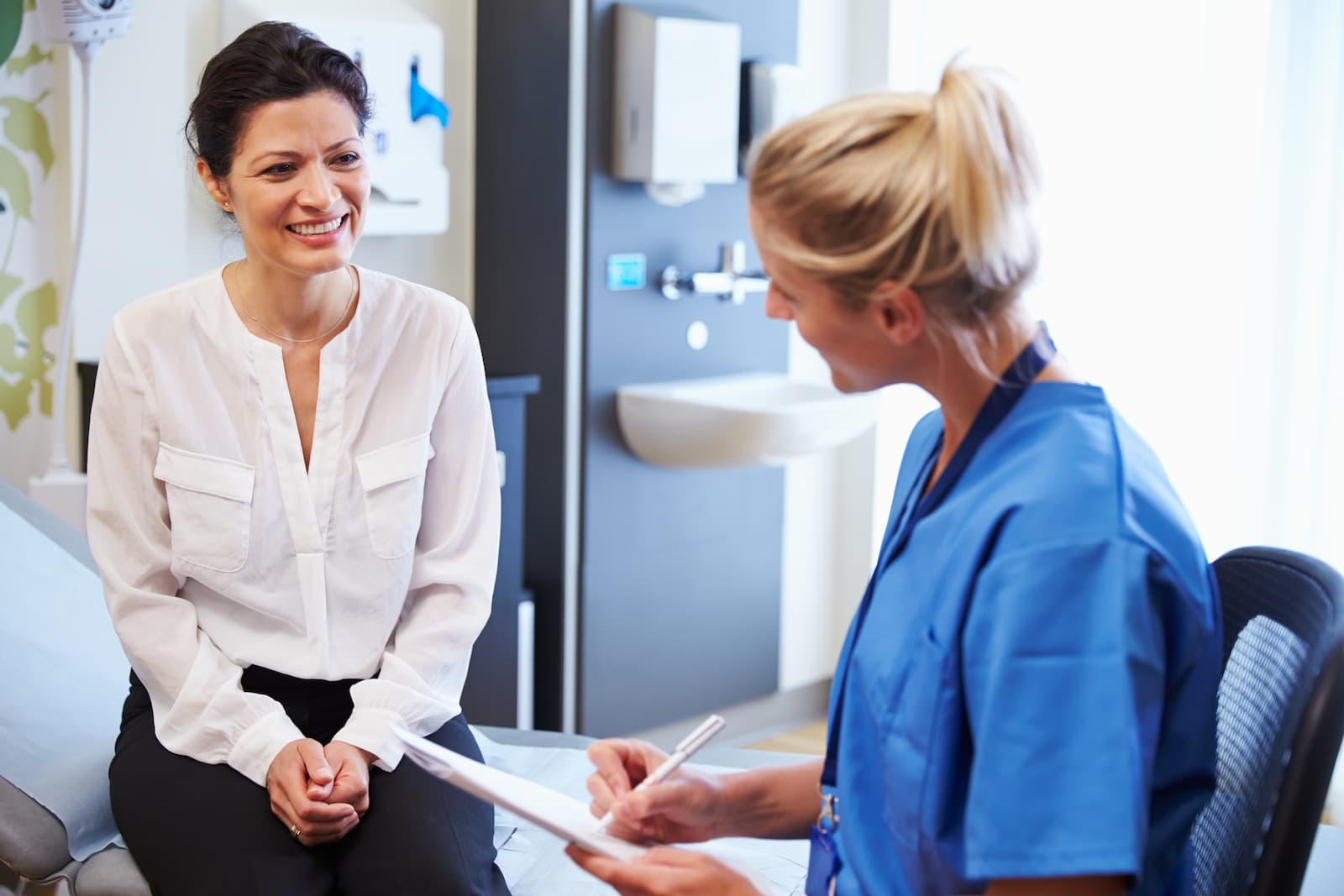 How Much Is Your Surgery?
Cost Estimator
Treasure Valley Hospital is a Boise hospital designed to be efficent and provide high quality health care at the best possible price. We believe our patients deserve to know about how much their procedure will cost. This philosophy allows patients to plan for their health care costs. The TVH Cost Calculator is just another way of caring for patients even before their treatment.
Cost Calculator