Thyroidectomy
Thyroidectomy
Your thyroid, a butterfly-shaped gland at the bottom of your neck, is your body's primary hormone regulator. Thyroids regulate many body processes from your heart rate to your metabolism.
A thyroidectomy is the complete or partial removal of your thyroid.
Thyroidectomies treat various thyroid disorders. If you experience any of the following ailments or conditions, your doctor may recommend a thyroidectomy.
cancer
overactive thyroid (hyperthyroidism)
enlarged thyroid (goiter)
If you fall into any of these categories, contact an ENT doctor.
Here are a few steps you will take to prepare for a thyroidectomy:
Prior to the surgery, your doctor will most likely schedule a blood test, a chest x-ray, and an ECG (or echocardiogram) to ensure that you are healthy enough for surgery.
You may also have a vocal cord check before surgery to monitor any potential risks.
Your doctor will ask you to refrain from eating anything after the evening meal on the day prior to your surgery.
During the surgery, you will be administered anesthetic until the completion of the procedure.
Recovery Time for a Thyroidectomy
What should you expect after a thyroidectomy? In the days immediately following surgery, you need to care for the incision.
Refrain from submerging the incision area in water until it is completely healed.
Ask your doctor how soon you will be able to return to activities like showering, bathing, and swimming.
Make sure that the dressing stays clean.
Slight swelling and bruising around the incision are normal. Consult your doctor if you notice significant swelling or if symptoms do not improve.
Over time, the scar may harden. To soften the scar, you can gently rub unscented moisturizers over the area once the incision has fully healed. The scar will significantly soften between two and three months post-surgery.
Expect to resume light activities a few days after surgery.
Expect to return to activities like driving and light chores as soon as you can easily turn your head without pain or soreness. This typically takes about a week.
Expect to return to regular activity levels and work after one to two weeks.
Refrain from lifting heavy objects for at least two weeks after surgery.
Your doctor may recommend physical therapy to mitigate any permanent neck and shoulder stiffness.
These restrictions and guidelines are important to minimize the strain on your neck.
Most people who undergo a thyroidectomy take thyroid replacement drugs for the rest of their lives. While this may sound scary, you can live a very normal life post-surgery.
Treasure Valley Hospital is Idaho's #1 physician-owned hospital. We have some of the top ENT Surgeons in Idaho who are experienced and well versed in the latest medical/surgical techniques. Our surgical and clinical staff specialize in caring for orthopedic, ENT, and neurosurgical patients. Our goal is to provide high-quality, low-cost personalized care to each and every one of our patients. Learn more about why patients choose Treasure Valley Hospital or about our Core Values.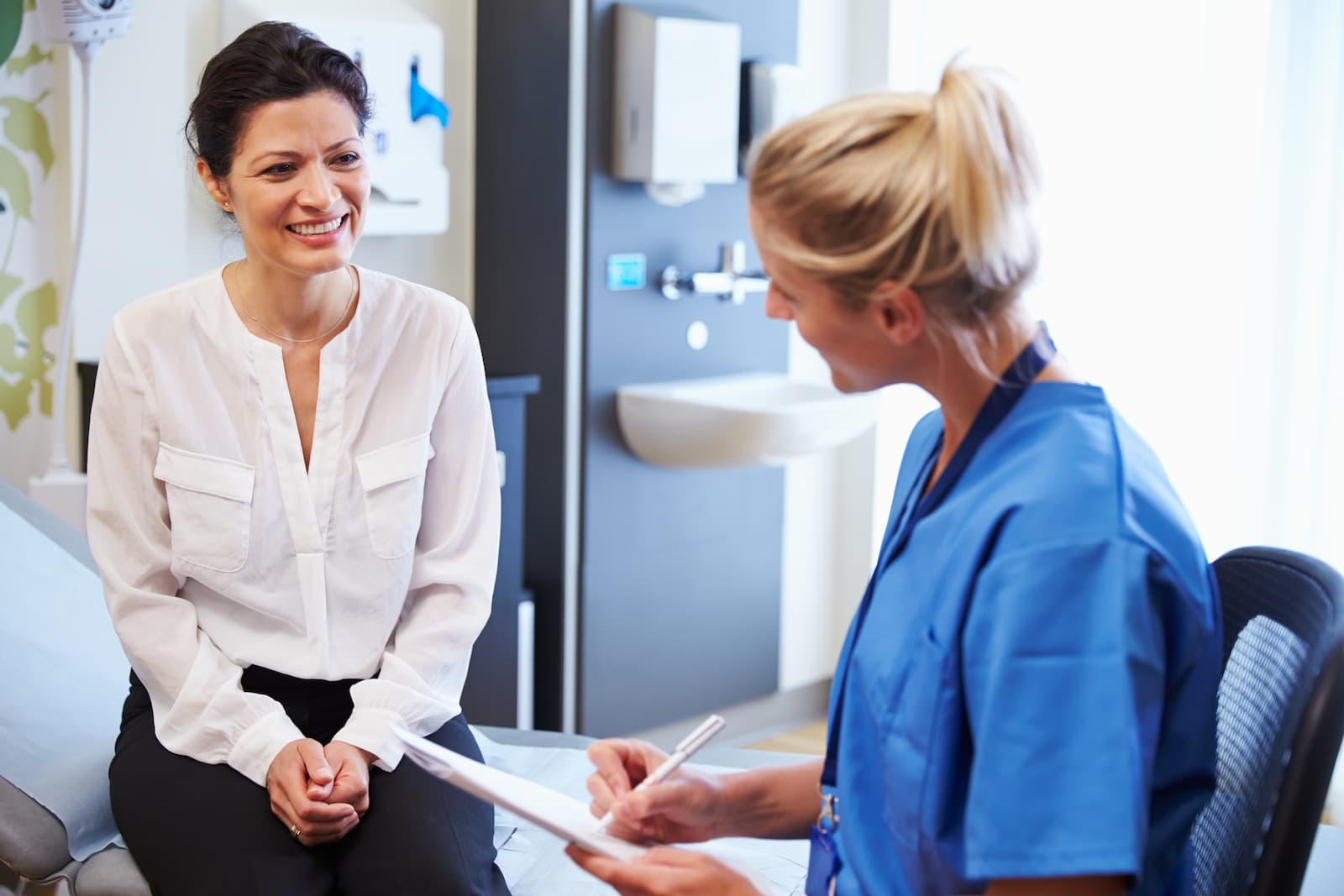 How Much Is Your Surgery?
Cost Estimator
Treasure Valley Hospital is a Boise hospital designed to be efficent and provide high quality health care at the best possible price. We believe our patients deserve to know about how much their procedure will cost. This philosophy allows patients to plan for their health care costs. The TVH Cost Calculator is just another way of caring for patients even before their treatment.
Cost Calculator