Ulnar Nerve Decompression Surgery
What is Ulnar Nerve Decompression Surgery?
Ulnar nerve decompression surgery is a general orthopedic surgery in which a surgeon explores the region surrounding your elbow where the ulnar nerve passes. Typically, this is an outpatient procedure in which the patient arrives at the hospital before their surgery and is released later that day. 
Most ulnar nerve decompressions do not require the patient to be put under general anesthesia—instead, a local anesthetic or, in some cases, a nerve block is used. Your surgeon will make a 3-4 inch incision deep enough to expose the ulnar nerve for visual inspection through the upper arm and triceps and then the forearm. After thorough decompression, the connective tissues and skin are closed with stitches.
What Diagnosis is Treated with Ulnar Nerve Decompression Surgery?
The ulnar nerve can become damaged when there is an injury or other form of trauma. As such, your orthopedist may recommend nerve decompression surgery if you have been diagnosed with ulnar neuropathy. Patients will experience numbness or sensation in the elbow, pinky and ring fingers, or side of the hand. Before ulnar nerve decompression surgery is ordered, 6-12 weeks of occupational therapy is typically the first course of action.
How Do I Prepare for Ulnar Nerve Decompression Surgery?
Before surgery, your doctor may order some blood tests to ensure your blood is clotting correctly and check for any other abnormalities. Before arriving at the hospital, it is recommended that patients do not eat or drink anything for at least 6 hours before surgery. One of the most significant risks associated with this surgery is infection. You will be given a course of antibiotics before your procedure to help limit your risk.
What is the Recovery Time for Ulnar Nerve Decompression Surgery?
There are multiple milestones and check-ins your care team will help you through as you recover from your procedure:
For the first 24-48 hours after your surgery, it is recommended that you keep your arm elevated to reduce swelling.
10-14 days post-surgery, you will have a follow-up appointment where the sutures will be removed. At this time, you will resume appointments with your Occupational Therapist to learn exercises to reduce scarring, increase strength and improve range of motion.
For the first four weeks after surgery, increase activities as tolerated but avoid repetitious movements.
After six weeks, your surgical team will assess your progress.
Four to five months after surgery, most patients regain full strength and use their hands, wrists, and elbows. For up to one year after your surgery, you may continue to experience symptoms and notice improvements.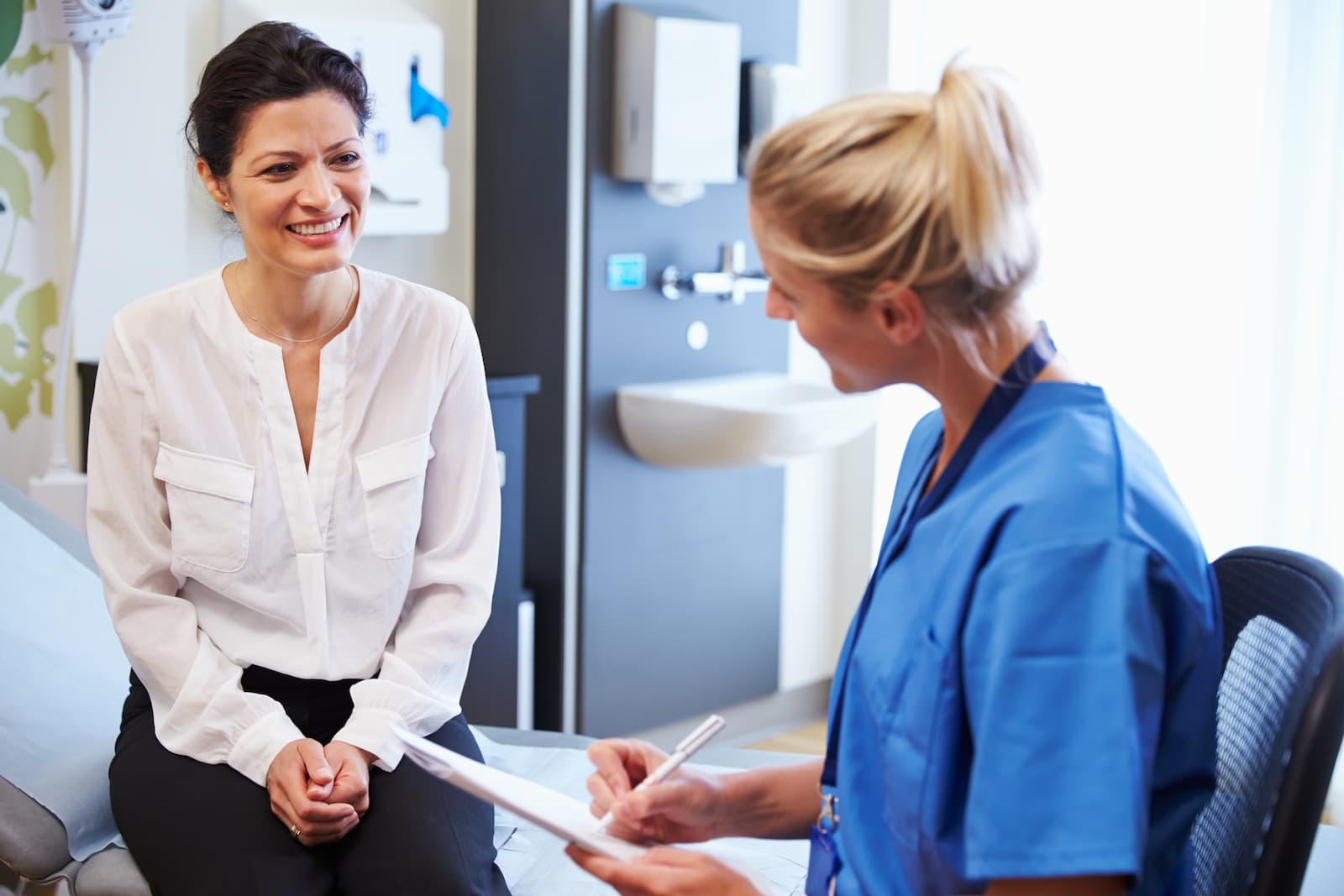 How Much Is Your Surgery?
Cost Estimator
Treasure Valley Hospital is a Boise hospital designed to be efficent and provide high quality health care at the best possible price. We believe our patients deserve to know about how much their procedure will cost. This philosophy allows patients to plan for their health care costs. The TVH Cost Calculator is just another way of caring for patients even before their treatment.
Cost Calculator